It's easy to overlook the importance of branding when you're building a startup.
You focus on things like product design and marketing. It's easy to forget that the first step is making the right first impression on your audience.
To do that, you need a solid brand identity.
Your brand identity is the way that customers perceive you in your target market. It highlights your mission, your vision, and your values – everything that makes you different.
Mastering branding for startups means learning how to:
Demonstrate the unique elements of your brand
Set yourself apart from the competition
Generate trust and affinity with your target audience
Plan your marketing activities to demonstrate a specific voice
Here are some of the points you'll need to consider to start on the right foot.
Know Your Target Audience
The first step in branding for startups is knowing who you're trying to reach.
Your company's voice and identity needs to mirror the customer that you're interested in connecting with. If your clients are young, tech-savvy people, then you need to come across as a young, tech-savvy company. This creates an affinity that leads to customer loyalty.
To find your target audience, ask yourself, "Who would benefit most from what I'm selling?"
What kind of age-group would your customer be in? Do these people need to be in a specific location to access your goods? Are they critical cogs of a business leadership team? Consider:
Age range
Location
Education level
Buying power
Marital status
The more you identify your target audience, the easier it is to figure out what kind of brand your customers are looking for.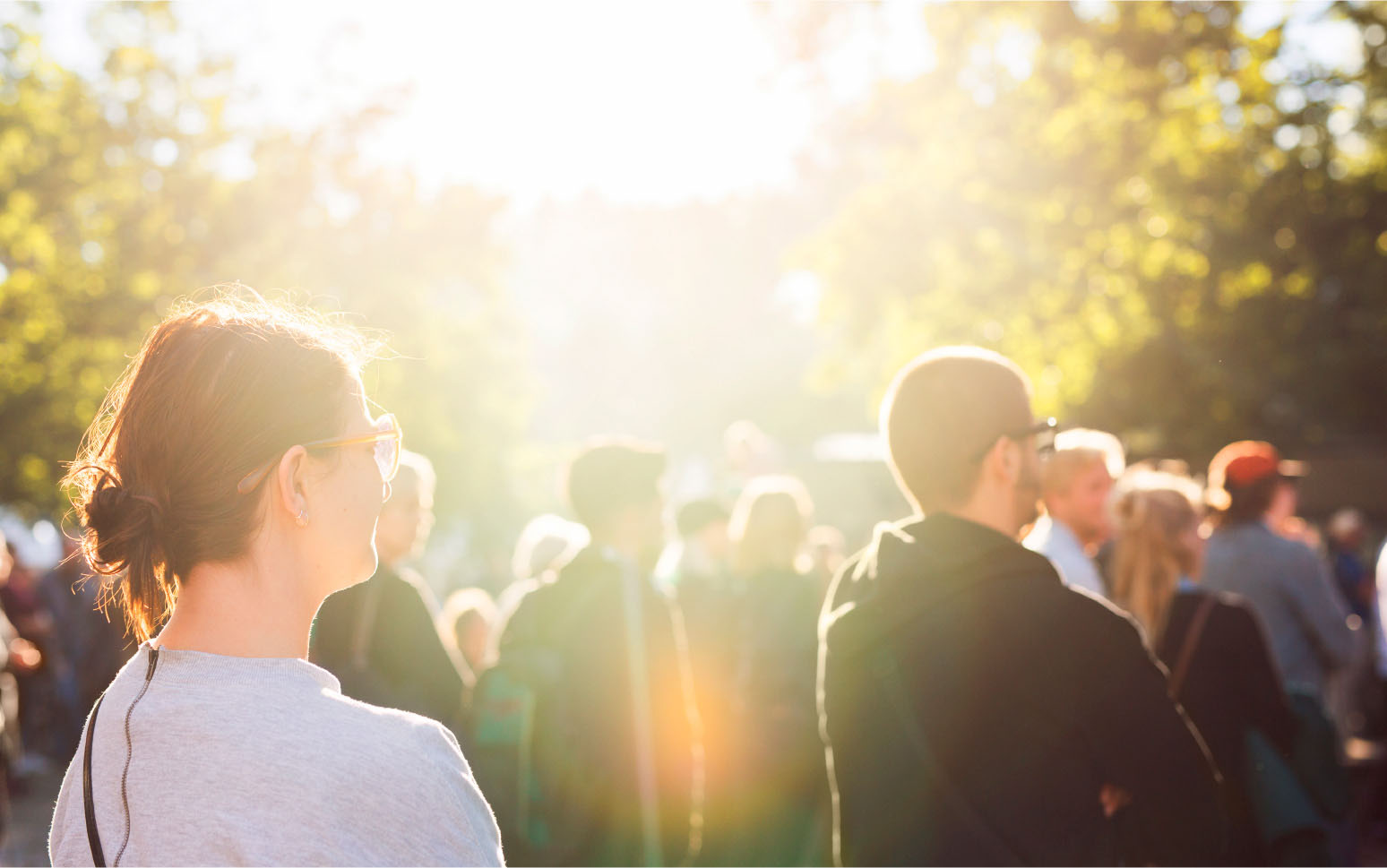 Choose the Perfect Name
Once you know what kind of customer you want to attract, it's time to start defining your brand.
Various elements will set your company apart from the crowd, including your color palette and typography, visual identity & language.
Your name may be the most important element of all.
A lot of companies forget about naming until the last minute. They come up with something that's either cliché or unappealing because they're in a rush to start selling.
Your name is essential to your brand identity. Choose it right, and you'll become a household term – like Google or Kleenex. Choose wrong, and you risk sending your audience to your competitors.
Make sure your name is:
Short and simple
Easy to pronounce and spell
Creative and unique
Meaningful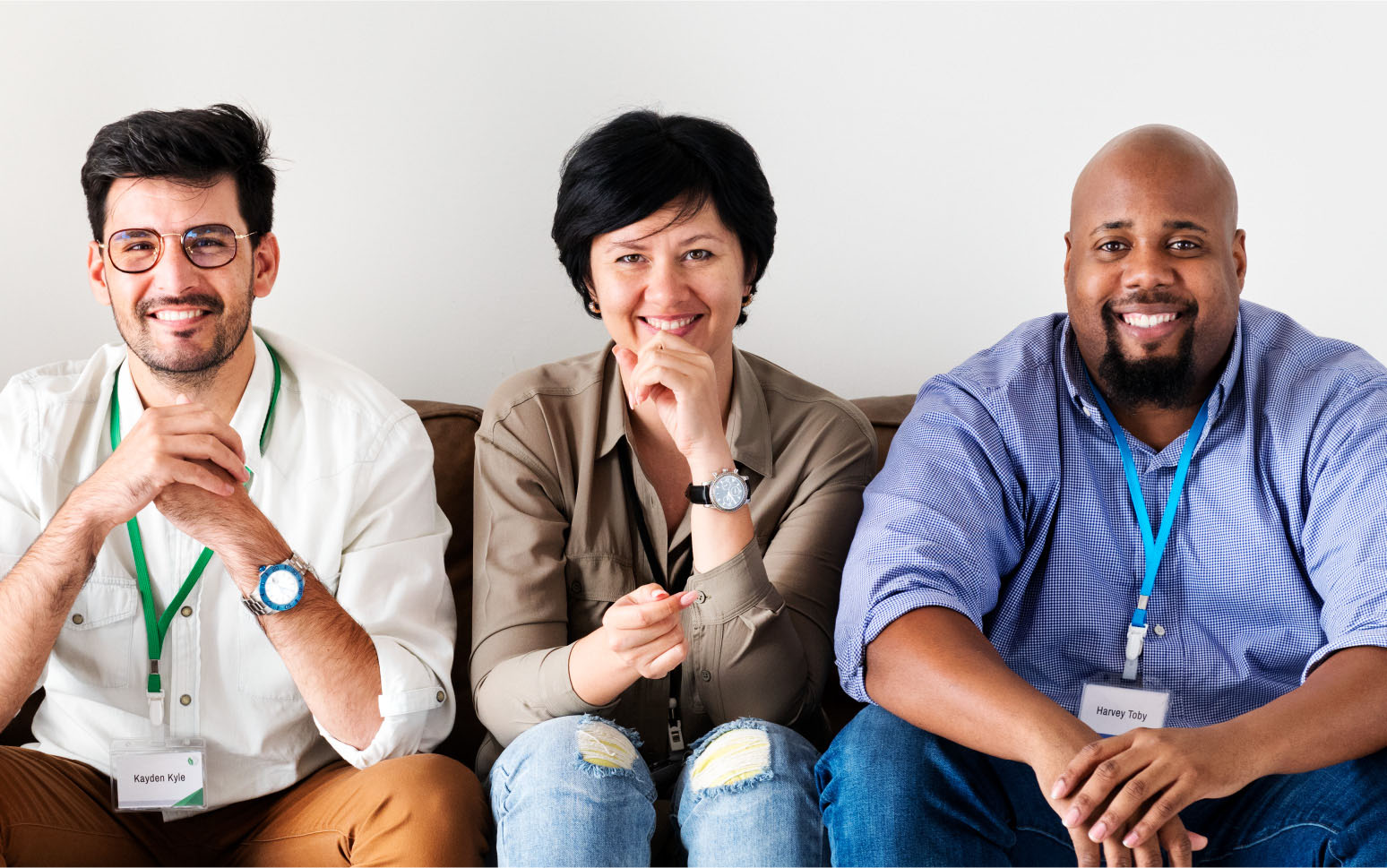 Brand Strategy and Positioning
You've got a name that's going to define your business to your customers.
Now you need to create a unique value proposition that confirms you're the right choice for their needs. In other words – what makes you unique?
Your color palette and typography will help you to stand out from the crowd. But there's more to your brand than image. You need to convince your customers that you're better than your competition.
Start by writing a mission statement: what do you want to accomplish as a business, and how are you going to reach those goals? What kind of values do you hold dear? Are you committed to being eco-friendly and sustainable?
It's a good idea to start with a quick competitive analysis before you start looking for your unique value propositions. You need to know who you're trying to outshine. Once you have a list of your competitors, decide what makes you special.
Do you have a better price point than your competition? Can you offer more features, or support a different kind of audience? Do you approach your production process in a way that's meaningful to your audience (using sustainable practices)?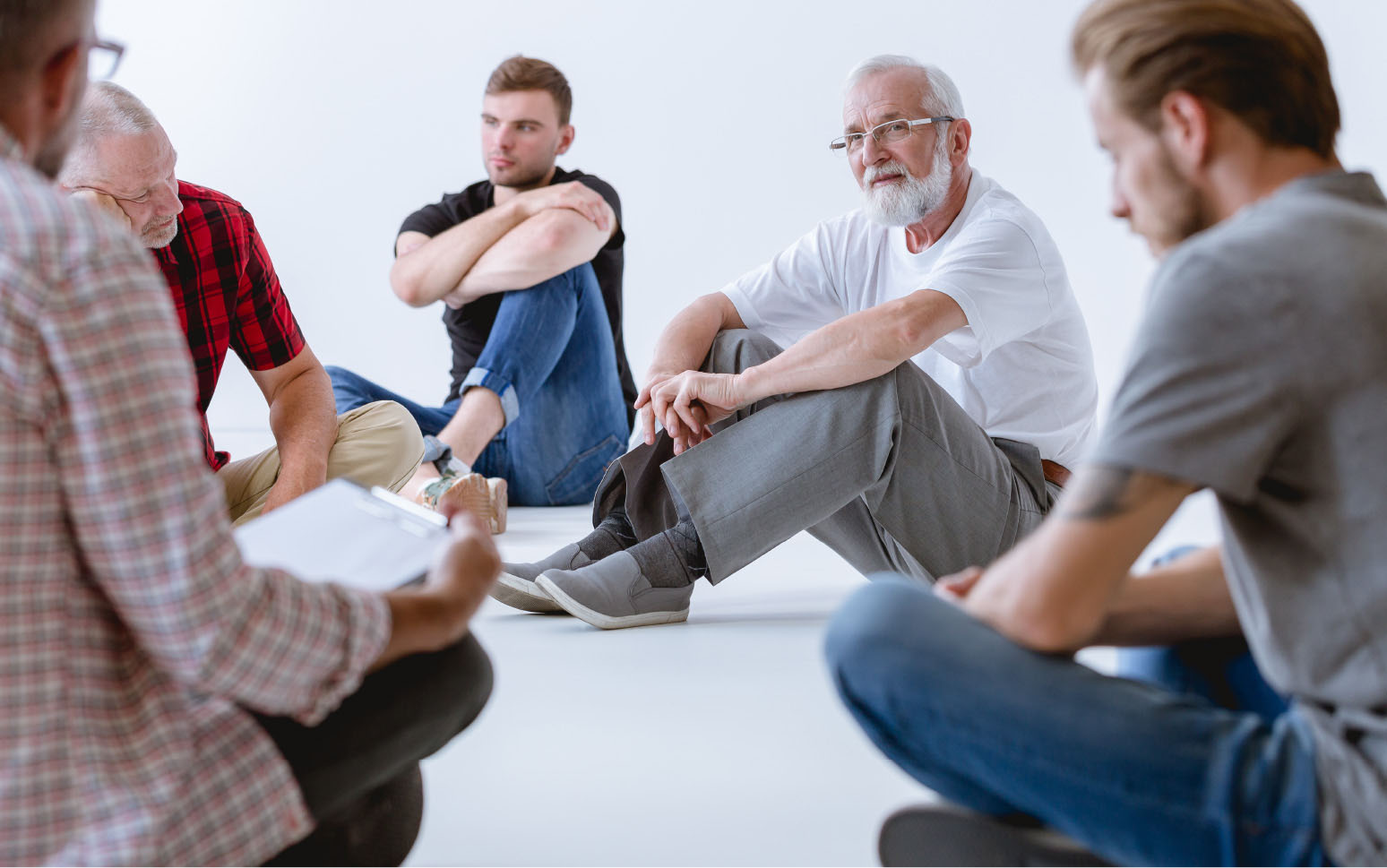 Create Your Brand Image
You know what your unique value is. Now it's time to convey your brand identity in a visual way. The visual assets that you use every day, like your logo, typography, and colors, are excellent for sharing unique insights into your brand.
Your logo, for instance, distils everything your brand stands for into a single image. Look at the Coca-Cola logo for example, it's refreshing, fun and bright.
Your visual brand identity does go beyond the logo, though. You'll also need to think about your color palette and typography.
The color blue is the most popular shade in the world. It creates feelings of trust and credibility – ideal for a wide range of companies. Shades like green highlight ideas about money and environmental protection.
At the same time, a serif font will give your company a sense of professionalism, while a sans-serif type will make you appear more friendly and welcoming.
However you build out your visual identity, make sure the image stays consistent.
Use a set of brand guidelines to help your employees and marketing agencies maintain your vision.
Create Your Brand Culture and Touchpoints
Finally, you need a way to convey all of the essential elements of your brand identity to your audience. How are you going to make your personality shine through every interaction you have with a customer?
Your brand culture reflects how your company makes people feel. You can demonstrate this by sharing insights into your team-building exercises and business experiences online. Many businesses build comprehensive customer service experiences around brand culture, so that customers can experience this for themselves.
When choosing the culture for your brand identity, remember that you need to think about all of the interactions you have with your customers. This means not just considering macro interactions, like conversations with people on the phone or in-person, but mini connections too.
What will your audience see and feel when they receive an email or newsletter from your company? How do you convey your brand identity in your webinars, and social media channels?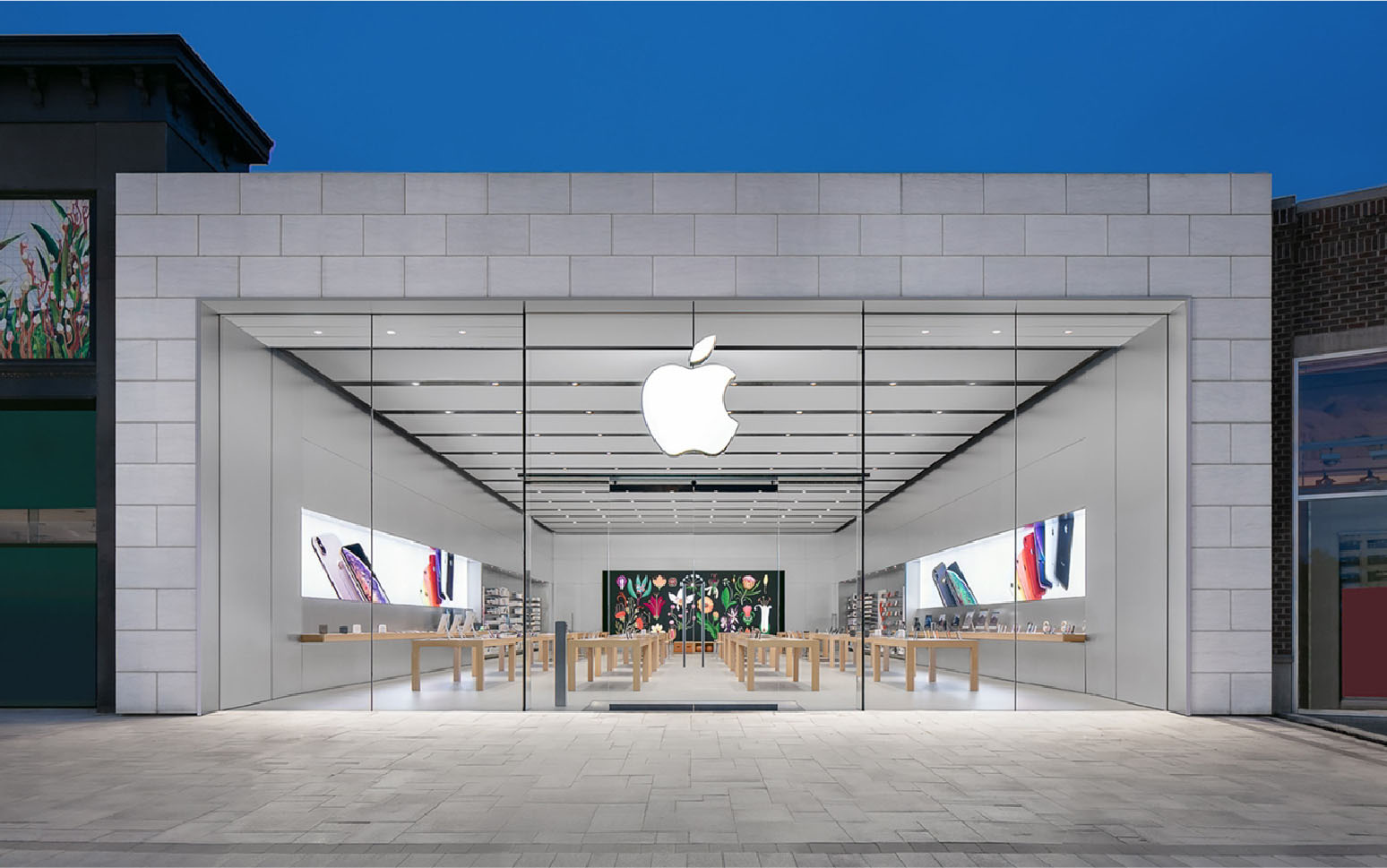 Be Ready to Evolve
A brand identity is one of those elements that needs to remain mostly consistent for your brand. You need to ensure that you're constantly providing the kind of amazing experiences that your audience expects with every social media post and advertising program.
When you're in the early stages of building your startup, there's a lot of learning to do too. As you continue to interact with customers, and learn from your competition, you'll discover elements of your company that need to evolve.
You might find that your customers respond better to your messages when they come in video format than when you write lengthy blogs. This changes your brand communication strategy. You might decide that your font looks too cluttered on a small screen, and your customers are largely mobile users. This means switching to a new (but similar) type.
Being ready to evolve ensures that you're always moving at the same pace as your customers. Just don't lose sight of the mission and values that makes you special.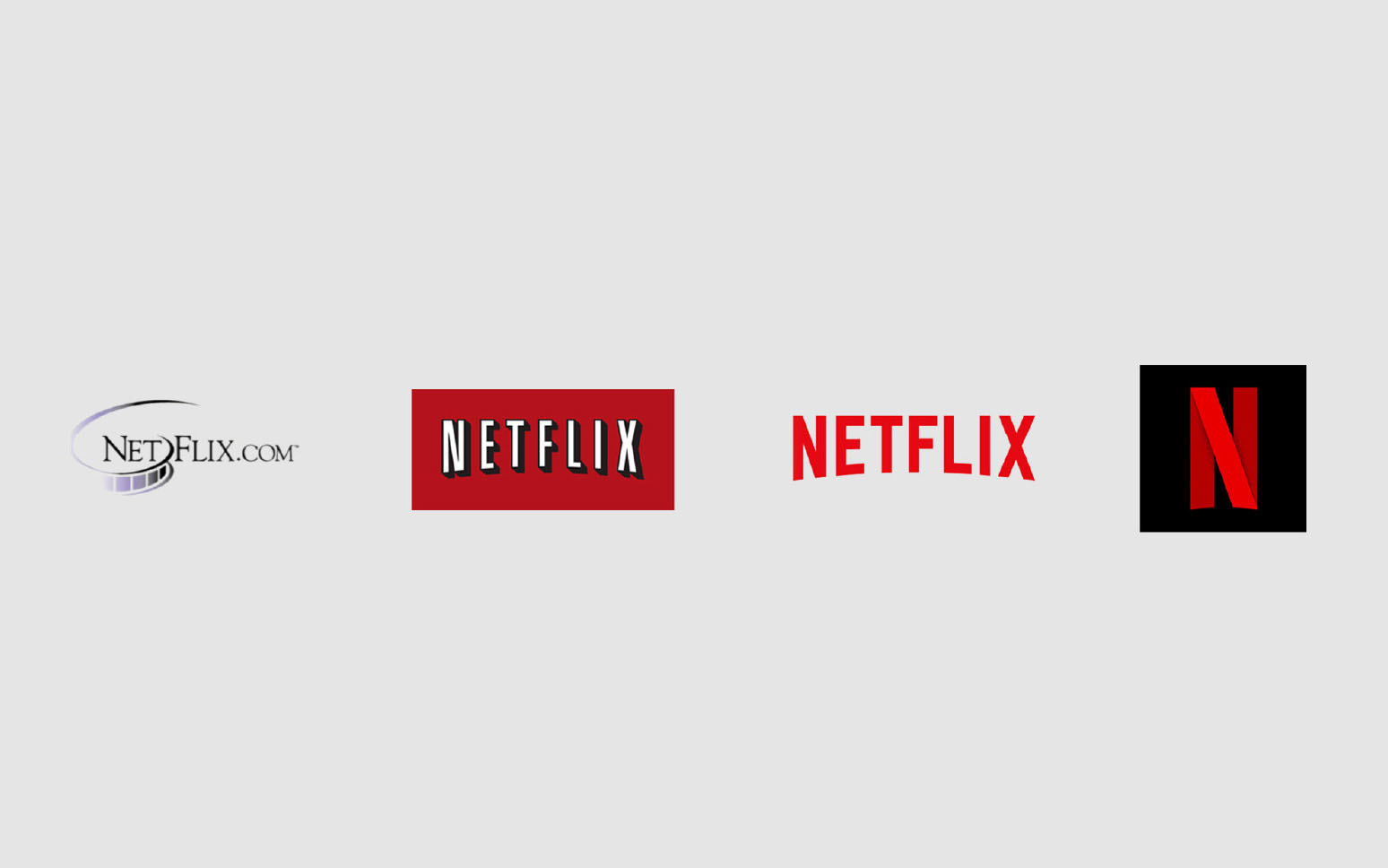 Mastering Branding for Startups
Branding for startups is one of the most important things your company can think about.
Your brand is more than just your logo and website. It represents everything you stand for as a company. Learning how to convey the right message in everything from your font, to your marketing touchpoints, will help you to accelerate your business growth.