A lot of smaller companies make the mistake of overlooking the value of good design.
When you start your business, you've got a tight budget to work with. After paying for supplies and staff, there's not much budget left for custom design.
However, graphic design is at the heart of your brand recognition strategy. It's how you transform yourself from just another company in a sea of startups, to a household name.
Think of some of the world's most famous brands, from McDonalds to Coca Cola. These companies started small but grew to phenomenal heights with the help of the right image. Remember, companies with a strong design strategy outperform their competitors by around 219% over two years.
Here's how graphic design helps your small business grow.
1. Good Design Makes a Great First Impression
48% of people say that the website of a business is a crucial factor in determining the credibility of a company. That means that the right graphic design strategy could boost your chances of earning customer trust from day one.
Graphic design for small businesses is how you build a memorable image for your company. This image delivers a first impression to your audience that keeps your business front-of-mind for would-be customers.
Through images, graphics, and colors, you convey important information about your brand. The right assets, like a good logo and website design, showcase your professional nature and tell your audience what your values are.
Alternatively, if you have a poorly designed website or a logo that looks the same as all of your competitors' then your customers are going to struggle to see you as special. With so much competition out there, it's essential to get the first impression right.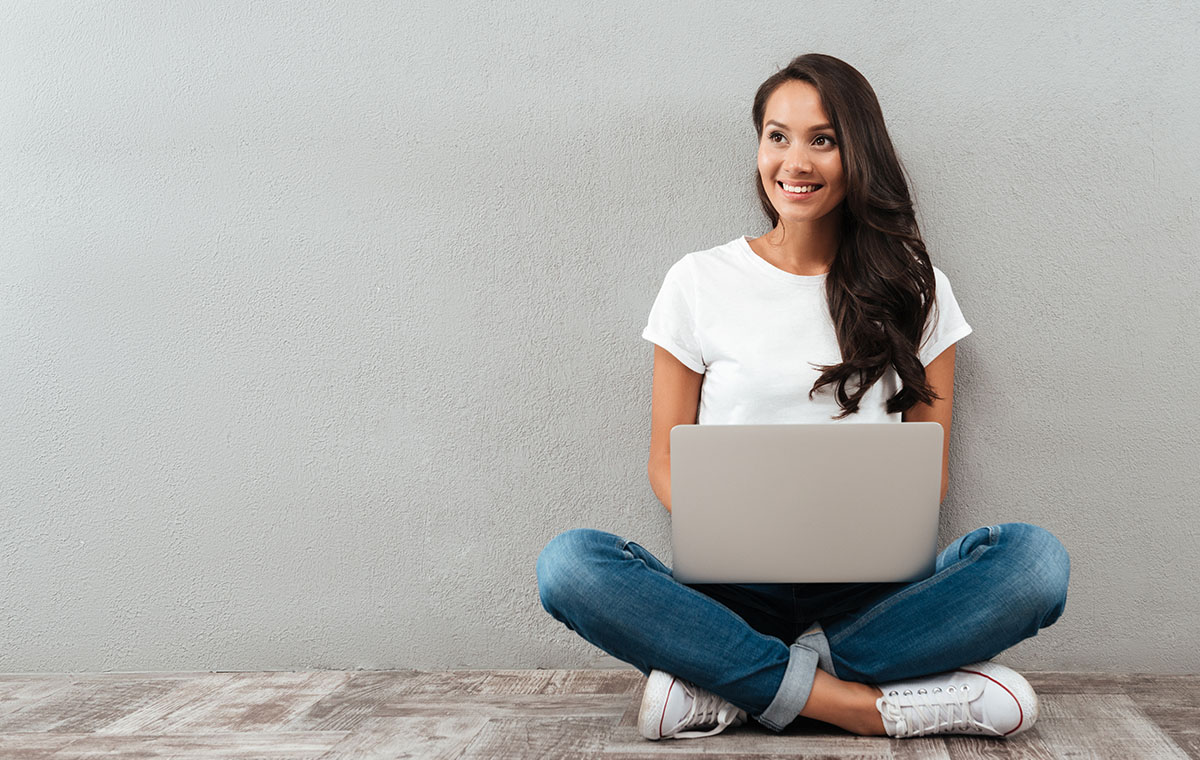 2. It Makes Your Business Stand Out
If you had to describe your favorite company to someone, you'd probably start by talking about their logo, the kind of packaging they use, and other visual features. That's because human beings are naturally drawn to visual information.
With the right graphic design, you encourage better brand recognition for your company and define yourself as a real competitor in your space. Graphic design instantly shows your customers that you're different to your competitors.
If you can deliver a fantastic browsing experience for your customers with a great website design, or capture their imagination with a memorable logo, you're already one step ahead of your competition.
3. Great Design Improves Customer Relationships
The right images can say more about your business in five seconds than a wall of text. When a customer sees a logo like the Twitter icon, they see something friendly, playful, and memorable. The little bird in the logo makes it easy to imagine people "tweeting" at each other with fast-paced messages.
Because people respond emotionally to visuals, it's easy to start developing a strong relationship with your clients if you have a good brand image. Graphic design for small businesses uses things like color psychology, layout, and typography to connect with your customers.
Once you find a design strategy that works for you, using it across all of your brand assets will help to encourage more growth for your startups. Research shows that consistent design practices across all the environments your brand appears in can increase your recognition and revenue.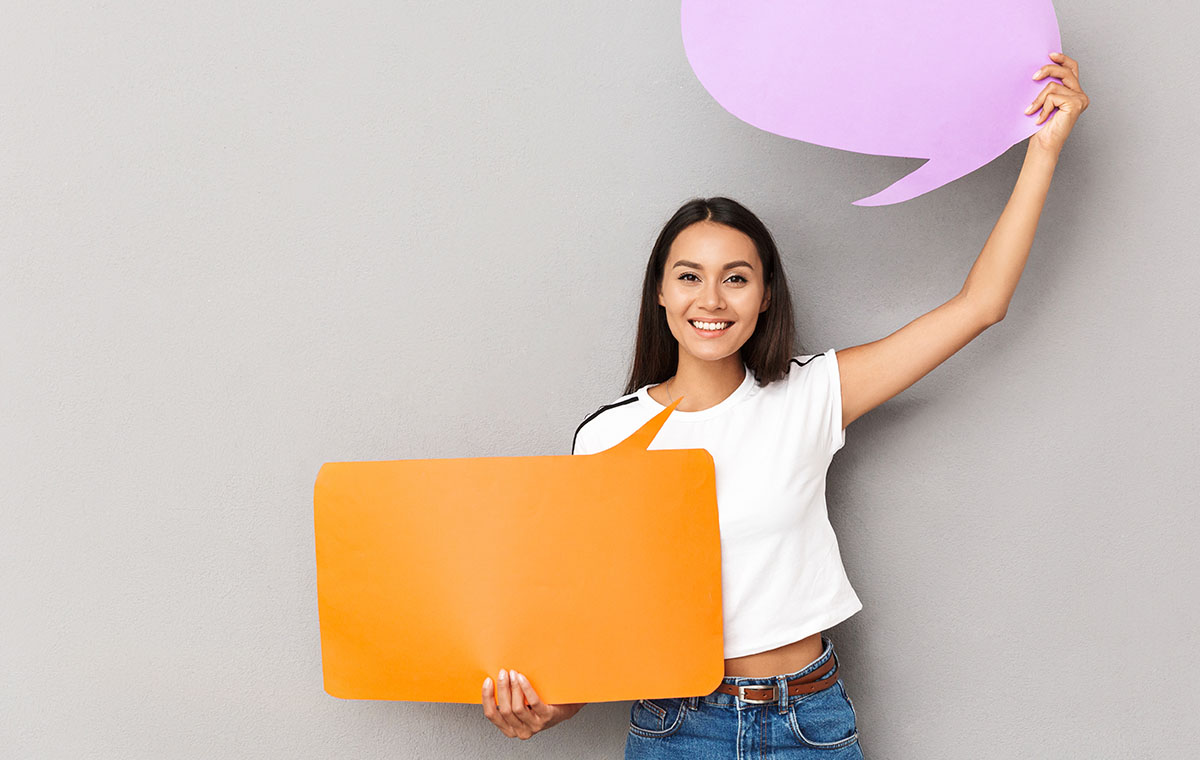 4. It Improves Customer Experiences
Speaking of graphic design's ability to strengthen your ties to your customers, it also helps to deliver the kind of experiences they want when interacting with companies. For instance, with an expert graphic designer, startups can build websites and applications that are easy to use.
These tools will help your customers to learn more about your business. Plus, a well-designed digital environment means that it's easier for clients to arrange appointments with your team, or even buy products from your online store.
Good designers will be able to convert visitors into customers by thinking carefully about how things look and how they work with your site. As the human attention span continues to decrease, giving your clients the perfect, agile experience online is key.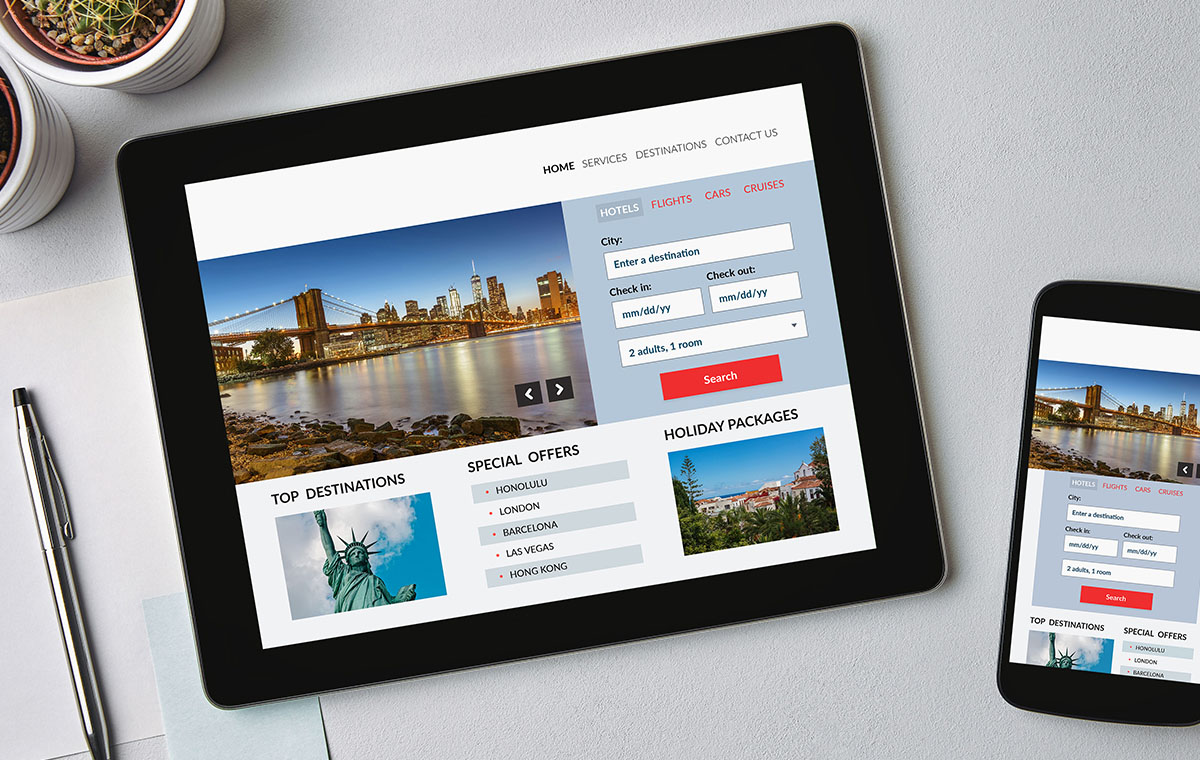 5. Great Design Improves Earning Potential
Good design is good for business.
Think about how you feel when you land on a website that looks professional and well made. Compare that to your thoughts when you arrive on an old-fashioned or ugly website. Great design shows your audience that you're willing to invest in your company.
If you put the time and effort into making your digital presence stand out, clients will reward you for it. They'll be more likely to trust your brand, and therefore more inclined to buy your products or services.
Every visual asset your business has says something about your company and what it can give to your customers. If you focus on getting an attractive logo, website, and other crucial elements for your company, you can put your customer's mind at ease about buying from you.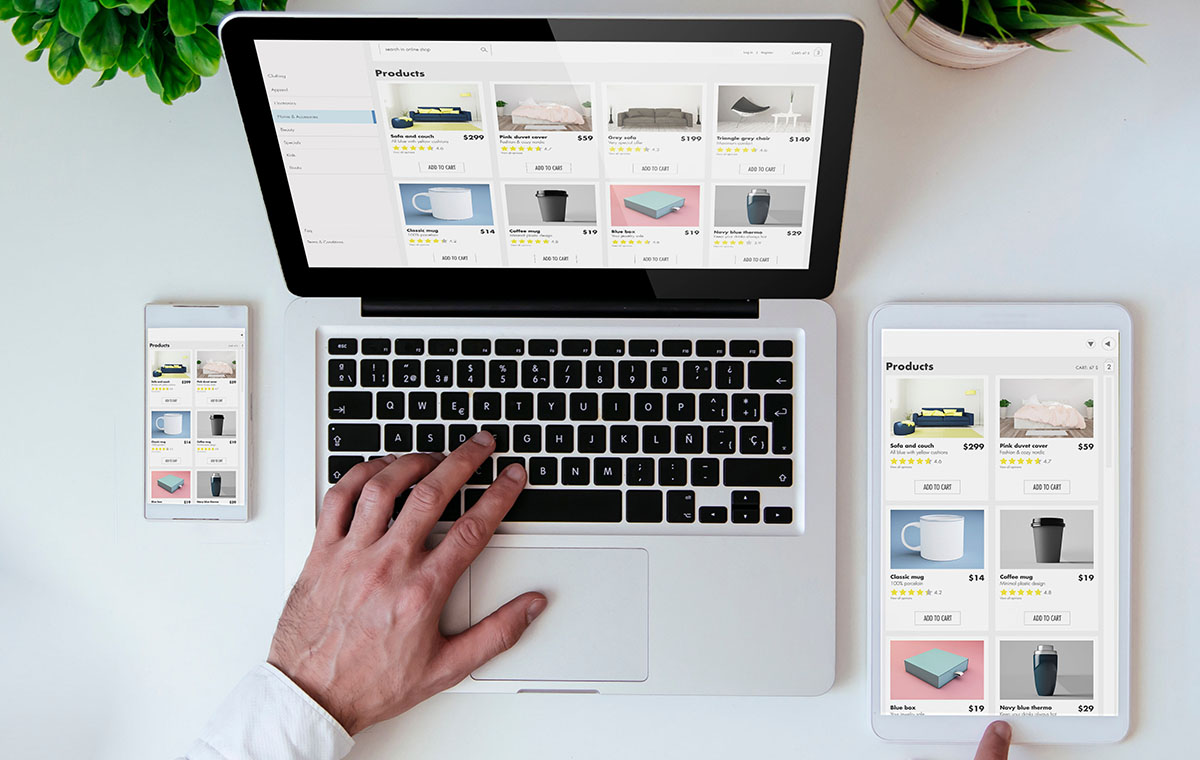 6. It Improves Your Marketing Opportunities
Finally, graphic design can even help you to market your business.
A great graphic design strategy can transform your social media strategy, make your content more engaging, and even improve your chances of people signing up for your email newsletter.
Graphic designers can work with your business to find ways of conveying crucial information and earning customer attention in all of your marketing campaigns.
Investing in great graphic design isn't just about making your website look great – it's about ensuring that you can maintain the same image wherever you interact with customers.
Remember, a considerable portion of the world is made up of visual learners.
Using graphic design in your blogs, email campaigns, and social media posts will help you to reach a wider audience and improve brand visibility.
With so many benefits to offer, the question isn't whether you can afford to invest in graphic design for your small company.
Rather, the question is whether you can afford to go without.