There's something wrong with your brand. You're not sure why, but you know that your company isn't having the right impact on your target audience. You're not getting the loyalty you deserve, and your customers aren't spreading the word about your company as often as they should.
So, how do you fix the problem? A successful rebranding strategy could be the ideal way to transform your image and build new connections with your customers. But rebranding takes time, effort, and a lot of money. It's not something that most business leaders can just rush into.
A brand refresh is less daunting. When you refresh your brand, you polish the edges, upgrade your image, and make small changes that allow you to make a better impression on your audience. But a brand refresh only has a limited impact, it won't fix underlying issues in your brand identity. How do you know how deep you should go?
Brand Refresh Vs Rebranding: What's The Difference?
A brand refresh and a rebrand sound very similar at first. They both upgrade the look and feel of your company, but on a different level.
A refresh is cosmetic improvement. You might invest in a logo redesign, upgrade your brand colors, and change aspects of your website. The underlying identity of your company, it's mission, values, and processes, stay the same. Refreshes don't influence the DNA of your company.
By contrast, a rebrand totally transforms your existing image and identity. You leave everything to do with your current brand behind – or at least most of your brand assets. A successful rebranding strategy requires careful planning so you can start your entire identity again from scratch.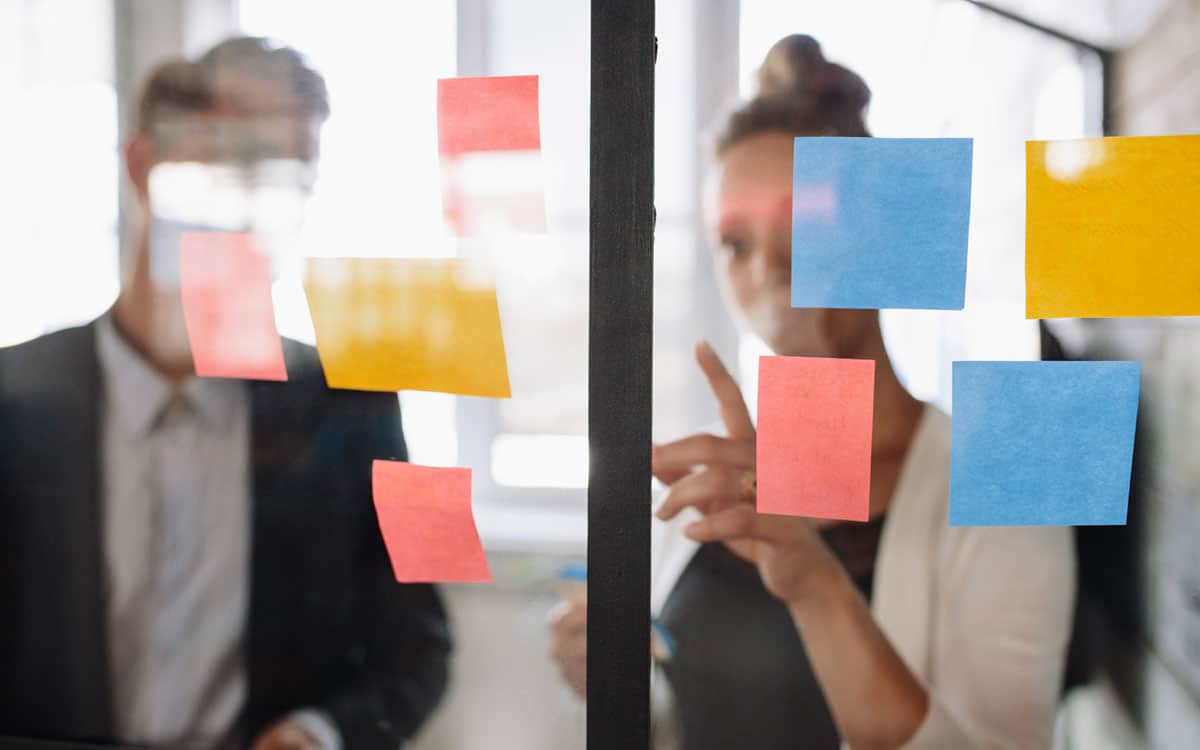 Understanding The Brand Refresh
Ask yourself these questions:
Does sharing your business card or a link to your website feel embarrassing?
Do customers get the message you're trying to send with your visual identity?
Does your image look outdated, both online and offline?
Are you struggling to attract new talent to your team?
Have you received a lot of negative feedback about your site or app?
If the answer to any of those questions is yes, you may need a brand refresh.
Refreshing your brand is a strategy that you can use if your company is fundamentally strong, but a little outdated, stale, or struggling to make the right impression on your target audience. A refresh can go beyond your image, affecting the culture of your company and the services it offers.
Rejuvenating the look and feel of your brand can also go a long way towards upgrading your profit potential too. A fresh look grabs audience attention, and tactically ensures that you can keep pace with the current trends of your market.
Although a brand refresh isn't as comprehensive as the decision to rebrand your business, it can address various aspects of your brand identity. You may need to improve your tone of voice to connect with a younger audience with different preferences. Some companies decide to totally refresh their business presence online, creating an app instead of just an online store.
The key thing to remember is that you're not changing who you are as a company – you're just removing anything that might be slowing you down.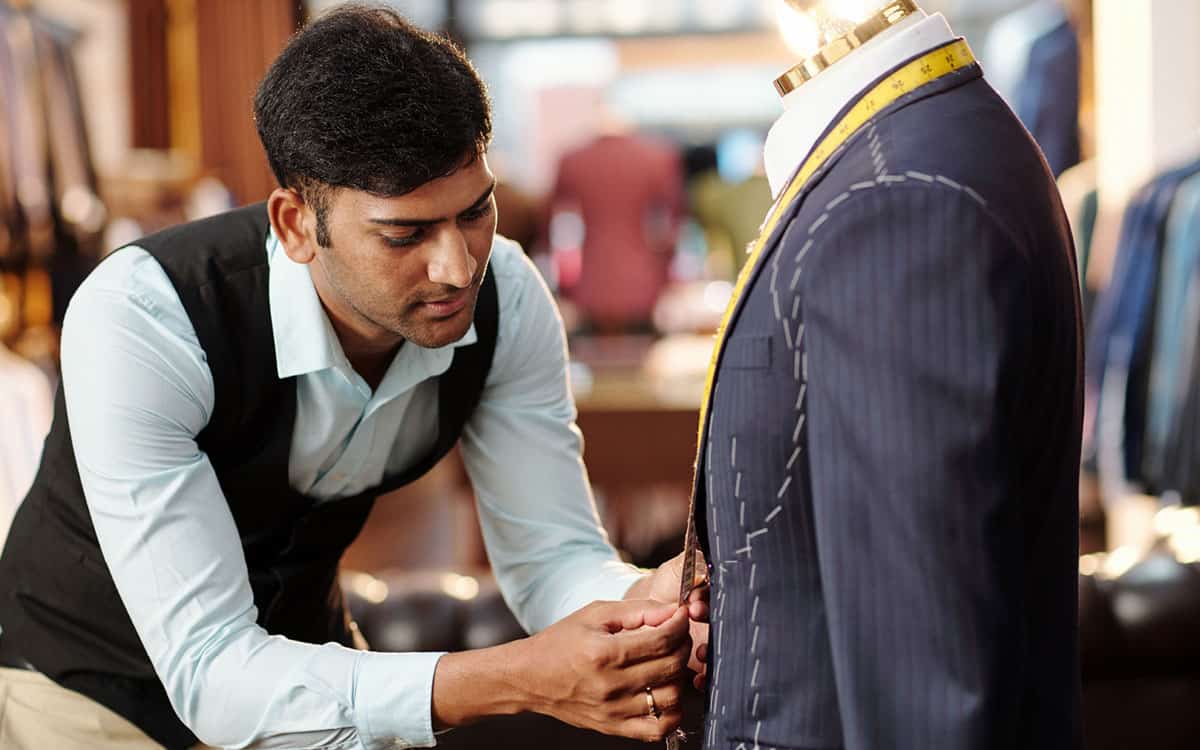 Signs You Need A Brand Refresh
A brand refresh is often more appealing than a full rebrand because it requires a lot less expense and effort. A refresh will update your current company while preserving the integrity of your brand and expanding your reach to new customers. You may choose a brand refresh when:
Your business is outdated:

Your image might have been modern and clean when your company first began, but now it just looks stale. A logo redesign and a refresh could inject new life into your image.

Your company values have changed:

Does your current brand appearance and messaging reflect what you want to say to your customers? Now it's time to focus on different unique selling points.

You want to reach a new audience:

A brand refresh can help you to reach new customers, while maintaining the attention of your existing customers.

Your audience has changed:

If the preferences and language of your customers change, then you need to evolve too. A brand refresh will help you to adapt to suit your clients.

You don't stand out from the crowd:

If your company is beginning to blend into the background with other, similar organisations, this could indicate that you need a brand refresh to make you stand out.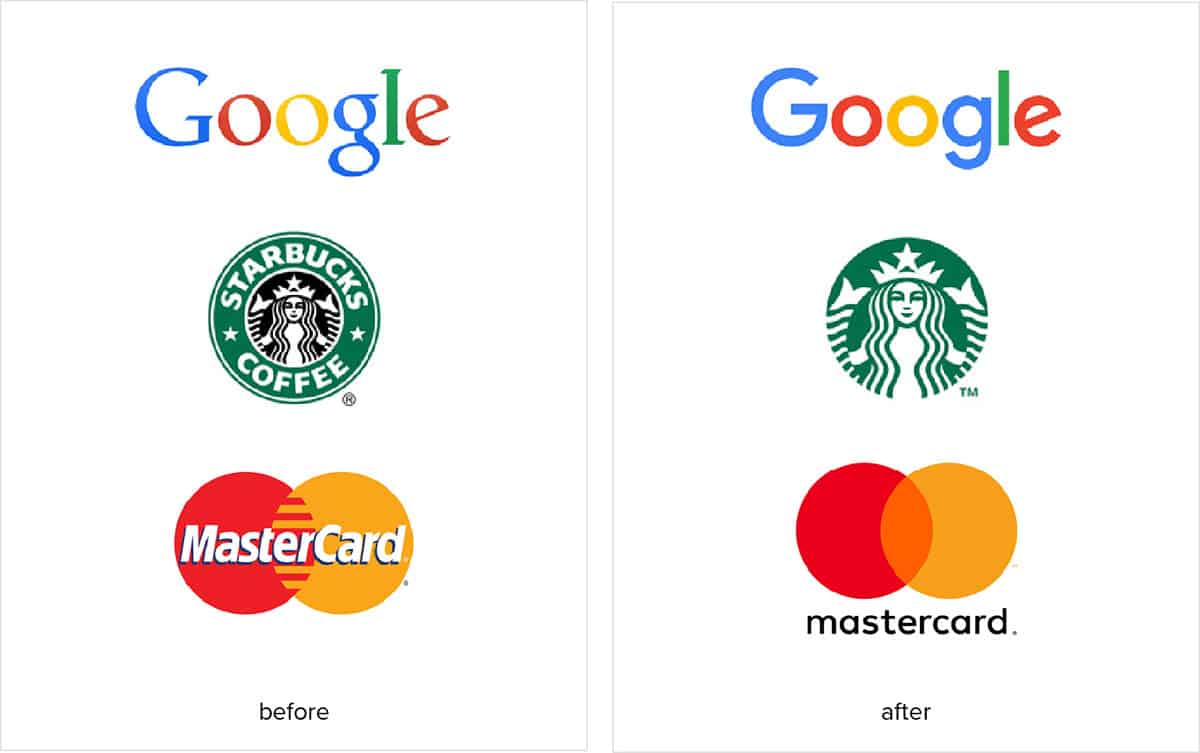 Examples Of Brands That Refreshed Their Image
A refresh won't solve any deep-seated issues with your company, like a negative perception of your products, or internal misalignment problems. It's like adding a lick of paint to a home with cracks in the walls. You can use a brand refresh to help your business thrive and grow if the right foundations are in place. Major brands use this strategy all the time, such as:
Google:

One of the world's biggest technology company, Google has regularly updated and enhanced it's branding through new names for products, new logos, and an updated appearance. Each brand refresh helps Google to stay on the cutting edge of its industry, and appeal to modern customers.

Starbucks:

Starbucks has reinvented itself numerous times over the years. In 2011, it removed the "Starbucks Coffee" name in a logo redesign, highlighting the fact that it now sold a range of products beyond just coffee.

Mastercard:

This credit card and banking company overhauled it's image by removing some of the extra details from its logo. Although the refresh was small, it was enough to help Mastercard stand out as a modern provider in an evolving marketplace.

Walmart:

Walmart wanted to create a friendlier, more welcoming image to fight against the perception that it was a soul-less brand. Updating their image from dark colors to brighter, more modern shades was an excellent first step. Walmart added a bright yellow star graphic, and also adjusted its logo font from all-caps, to something softer.

UPS:

UPS decided that it was time to upgrade it's brand with something more modern, but equally credible. The company retained the shield shape for its logo to convey ideas of security, while removing excess details and adding some new colors.
To refresh a brand successfully, you'll need to start with a comprehensive plan. Create a list of all the things that currently work for your company's image and personality.
Then, create another list that highlights the things your customers might find less appealing. Is your logo as modern as it could be, or does it look like it belongs in the last decade? How should your voice change to suit your current audience?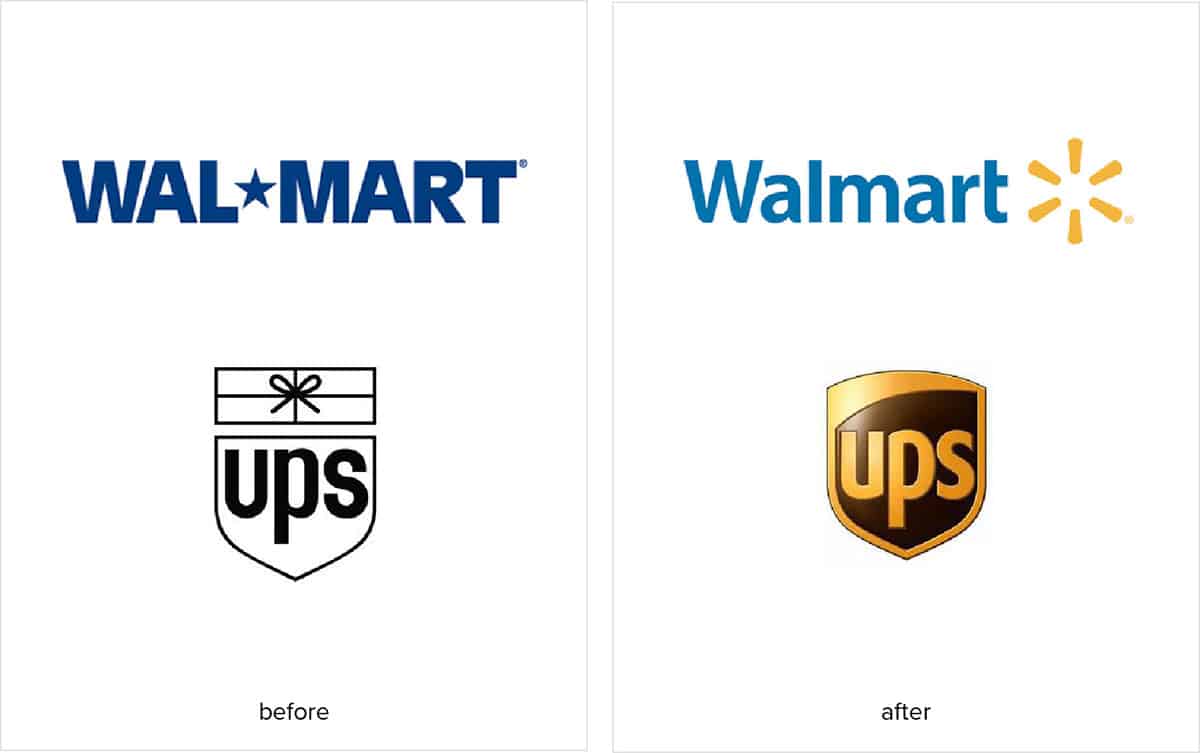 Understanding The Rebrand
A rebrand is a far more in-depth method of editing your company's image and identity. Ask yourself the following questions:
Have you recently gone through an acquisition or merger?
As your business strategy or model significantly changed?
Have your values or mission changed on a significant level?
Do you need to set yourself apart from another company?
If the answer to any of those questions is yes, then you may need to look into a complete rebrand. Compared to a standard refresh, rebranding asks you to look at the foundations of your business and decide whether they need to be knocked down and rebuilt.
A successful rebranding strategy gets rid of all or most of the existing brand assets you have to replace them with something that's more in tune with your chosen business model or target audience. You abandon what your company currently is in the hope it can be something better.
Rebranding is a good idea when your current brand is no longer sustainable. If you have negative brand equity because of issues with your image in the past, or you're struggling to reach your ideal audience, then a rebrand may be the only option.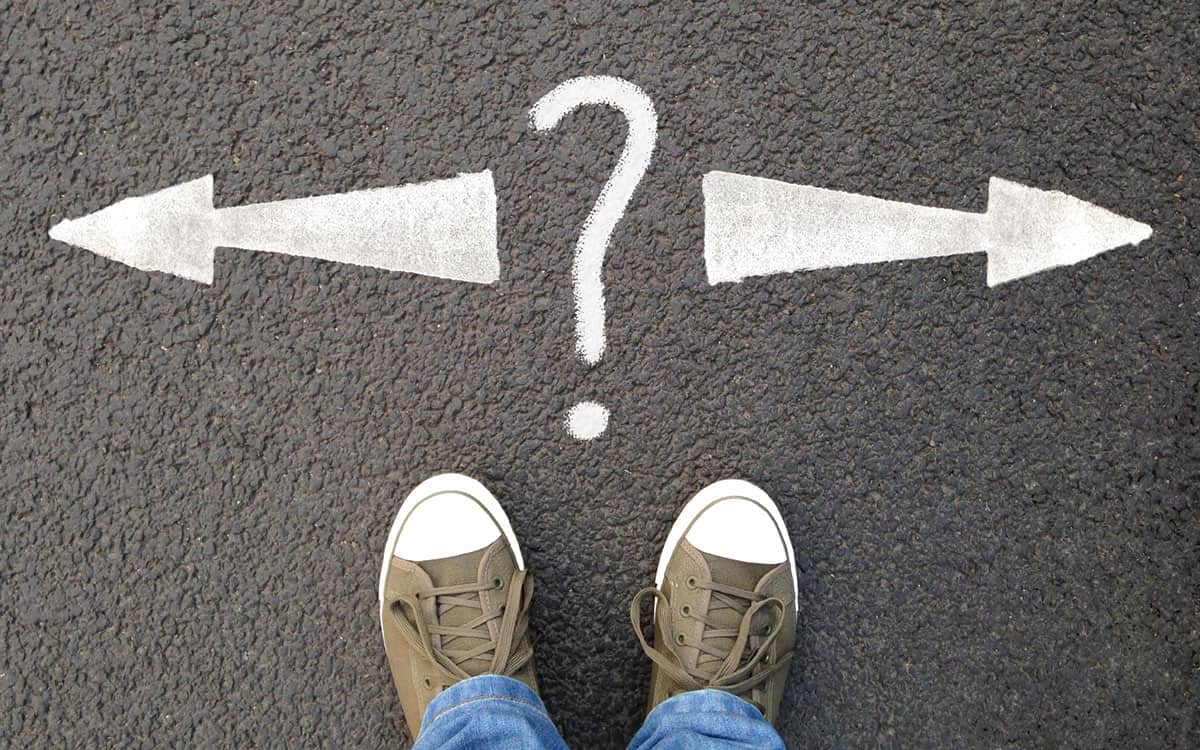 Signs You Need To Rebrand Your Business
Rebranding is an expensive and time-consuming process. It's about going back to the drawing board and deciding what sort of company you want to build all over again. With rebranding, you can shake free from your old identity and do something completely different.
You shouldn't be taking this route if your company has potential and can still be salvaged. Business owners are often too keen to let go of companies that don't seem to be working, but you need to have a plan in place before you jump in. You may need to rebrand your business if:
You're expanding to new locations:

If your company is spreading into a new place with a different audience, then a rebrand will help you to rebuild for your new target customer. Some logos and personalities won't work in certain countries.

You're repositioning:

If you feel you're not getting enough profit from your existing marketplace position, try something new. A rebrand means you can position yourself as a luxury company instead of a budget one or reach a new customer base.

Your values are changing:

Every brand has a unique philosophy it uses to connect with customers on a deeper level. Your business's mission, values, and vision should be evident in every decision you make. If your values are changing, then your brand might evolve too.

Mergers and acquisitions:

When two companies combine into one, it's common for the two brands to create a new identity or image together. Finding a new presence that defines both companies and their shared values helps to build audience trust.
Never invest in a rebranding strategy out of boredom. Just because you're tired of seeing the same slogan and logo every day doesn't mean your customers are. It's also important to avoid a brand refresh when you're just trying to cover up a crisis.
Although a rebrand can help to distance you from bad things that have happened in the past, it won't eliminate the issue from existence. Customers will still be able to do their research and learn about your past. Using a rebrand to run from problems you had in the past could harm your company on a fundamental level, making it impossible to gain your customer's respect and trust again in the future.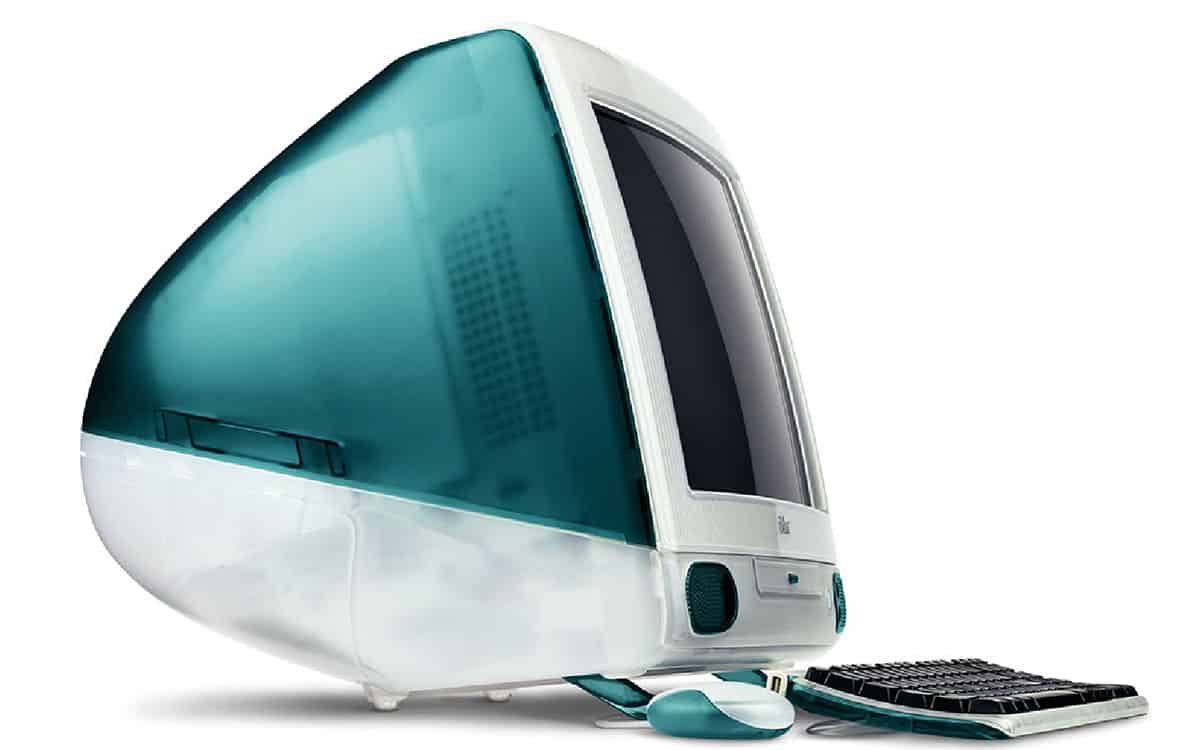 Examples Of Brands That Rebranded
There are a lot of examples of companies that have successfully changed everything about their brand in an effort to accomplish something new. A rebrand might replace every aspect of your company, or it may involve changing most of your assets. Examples of successful rebranding efforts include:
Apple:

It's hard to believe that the Apple company was almost bankrupt before its rebrand. The resurgence of Apple from bankruptcy in the late 1990s came from a positive decision to make some changes to the company's marketing, image, and purpose. Now, Apple is one of the most memorable companies in the world.

McDonalds:

McDonalds started life as a fast food company promising quick and convenient meals to people on the road. When consumers started to become more concerned about the health implications of the McDonalds food, the company changed entirely. McDonalds menus, ingredients, marketing, and even their locations evolved to focus on health.

Dignity Health:

In 2012, the Catholic Healthcare West company decided to create a new image and name for its brand. After a change in structure and strategy, the business decided to invest in the "Dignity Health" brand. This new identity came from months of research into doctors, patients, and employees. The new name and image underscores the company's commitment to patient dignity.

Old Spice:

Probably one of the most successful examples of a rebrand in history, Old Spice used to be a company reserved for older men, until 2010. The brand changed everything from its colors, to its marketing and logo to attract a younger audience. Today, the campaigns from Old Spice are much more humorous, and youth-friendly.

Coty:

A competitor in the fragrance market, Coty decided to spruce up its logo with some color. The brand invested in a new colorful logo, updated it's brand voice to something friendly and joyful, and even made a new range of marketing materials.
A brand refresh is a great tool for a company that just needs a bit of a face lift. Companies that need to redefine themselves in the eyes of competitors, investors, and customers need something more comprehensive. A rebrand means you can go back to step one and recreate the company that you want to run.
Unfortunately, the more established your company is, the more you stand to lose from rebranding your entire identity. You might be able to attract a new audience, but you also risk losing all of the hard work you've put into your company so far.
A lot of companies that do decide to rebrand maintain one of the biggest assets of their existing brand, like the name, so that they can continue to appeal to their existing audience without losing their initial investments.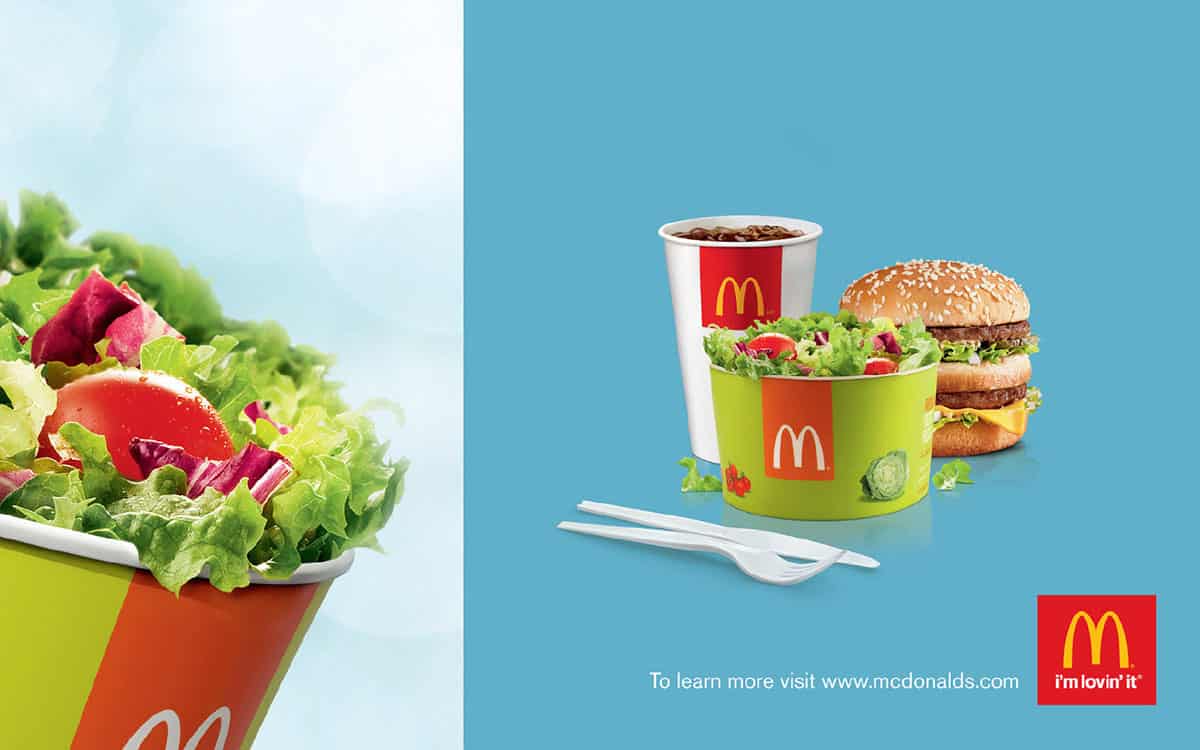 When To Refresh Or Rebrand Your Business
Knowing when to refresh or rebrand your business means taking a closer look at your company, and whether it's achieving the goals that you set out to accomplish. Is your current company perfectly suited to your target audience? Does it address their needs, speak their language, and appeal to them with an image that they can relate to?
Is it just the cosmetic stuff that's now working for your brand? If so, a refresh with a logo redesign and a few aesthetic changes could be all it takes to transform your results and increase your profit margins. If it's something more fundamental, like your business position or your values that are making it impossible to have the right impression on your customers, then you need a rebrand.
Whichever option you choose, a successful brand strategy should always begin with help from the right branding specialists. Don't make the mistake of trying to do it alone.