You shouldn't judge a book by its cover, but the reality is that we all judge products based on their appearance.
In a sea of millions of products and brands, it's the items with the right visual impact that capture a customer's eye. The right product packaging sets your offering apart from the other options on the market and demonstrates what makes your brand special.
Packaging gives your audience an instant insight into your company, while giving you an opportunity to connect with new leads.
So, how do you get packaging right? There's more to it than following the latest packaging design trends. Companies need to figure out how to make their packaging pop.
Why Product Packaging Design Matters
The right product packaging design is arguable just as important as your product.
It takes around 5-7 seconds for most customers to make a buying decision in-store. One trip to the supermarket often exposes us to thousands of different products, all trying to capture our attention.
Great packaging is how you ensure your brand stands out from the crowd. Let's look at the facts:
Almost a third of decision-making centers around packaging
66% of customers say they've tried a new product based on the packaging
52% of online customers would shop again with a store due to premium packaging
In a fast-paced world where your customers don't have time to compare your product with all the alternatives on the market, great packaging is a shortcut to success. It immediately tells your customers why your brand and product are different.
Successful packaging simultaneously protects your product, appeals to your customer, and build brand reputation.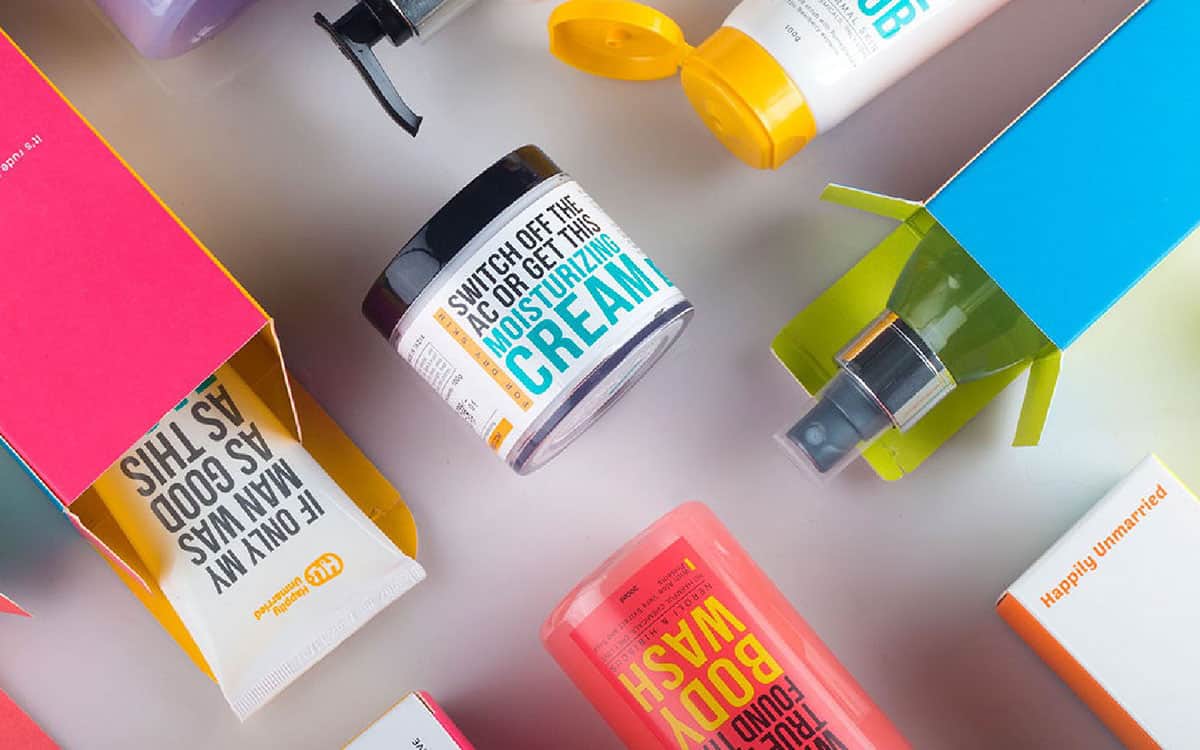 How To Design Packaging That Makes An Impact
With around 70% of consumers forming opinions of products based on packaging alone, you can't afford to take risks on design. Your packaging is a crucial part of making the right first impression on your target audience. It demands careful consideration.
1. Know Your Audience
How do you know which features your product packaging design should include?
Do your customers prefer pink or blue? What kind of fonts draw their eye, and what sort of information do they need to make a purchase?
The only way to answer those questions is to get to know your target market. If you don't have one already, create a user persona that outlines key demographics and information for your audience. Make sure you know where your customers are from, their age range, their likes and dislikes, even their education level.
The more information you have, the better equipped you'll be to create packaging that speaks your client's language.
2. Perfect The Little Details
It's easy to get carried away with big decisions when you're looking at creative and stunning packaging design inspirations. But the little details are often the ones that make the most impact. Showing FDA information, or having trust symbols on your packaging instantly gives your business more credibility.
Switching to a cardboard or paper instead of plastic instantly translates to 63% of consumers getting the impression that they're getting a more premium product. Other little details include:
Windows to let your customer see your product
The positioning of your brand name or logo
The way your ingredients are laid out
How your customers open the packaging
3. Consider Shelf Appeal
Your product packaging design needs to convince customers to pick your product up when they visit the store. This means it needs to stand out from a distance.
Fonts need to be easy to read wherever your customers might be. Bright colors, or even just shades that are unusual for your industry will make your item stand out from the rest. To ensure that you don't blend in with competitors, do your research.
Look at the kind of packaging your competitors are using and ask yourself what you can do differently. Think about emotional appeal. If all your competitors are using blue packaging to convey trust and reliability, you can use yellow or orange to highlight happiness.
4. Prioritize Customer Experience
Packaging isn't just there to protect your product or make it stand out on the shelf. It's also an important part of the overall customer experience.
How can you use the latest packaging design trends to delight your audience? Could adding a little humor to the product description make them smile? What about changing the way your customers open the packaging, to make it feel more convenient and reduce mess?
Even something simple, like reassuring your audience that the packaging is recyclable, can reduce some of the friction points that customers encounter when buying from you.
5. Invest In Professional Work
Branding requires a lot of careful investment. Unfortunately, cutting corners runs the risk that you'll convey the wrong information to your target audience. If you don't know how to really make an impact with product packaging design, the best thing you can do is hire someone who does.
Your packaging is one of the first opportunities you have to attract and engage your audience. If you don't get it right, then you risk losing a sustainable income.
Working with a professional team to create something that speaks to your brand's values and missions saves you a lot of headaches in the long-term.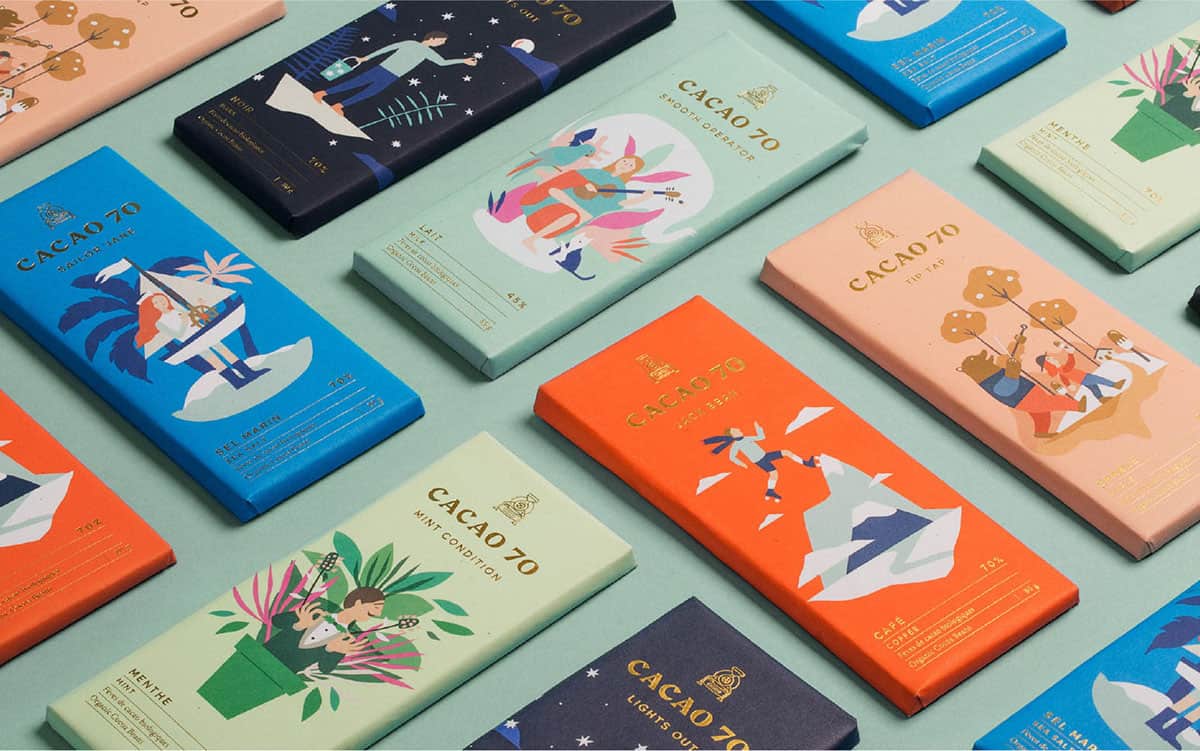 Understanding The Packaging Design Process
The first step of successful packaging design is doing your research.
The more information you can collect on things like packaging design trends, brand guidelines, and customer preferences, the better prepared you'll be. After that, you can go ahead with the following steps of packaging design.
1. Understand Your Packaging Layers
There's more than one layer to your packaging strategy. Outer packaging is the first thing your customer sees – the stuff that protects your products from the elements during shipping and keeps it safe on the shelf. Outer packaging is crucial for preserving your item.
Inner packaging is the stuff that keeps your product safe inside the box or bag it comes in. This might include packing peanuts or tissue paper.
Product packaging is the most crucial layer from a design perspective. It's what people think of when they imagine packaging. Product packaging design includes the box your item comes in, with all its information and colors. This layer also includes labels and tags.
2. Choosing The Right Type Of Packaging
There are countless different kinds of packaging available to choose from, including boxes, bottles, and bags. Selecting the right packaging means considering a few crucial things:
The product

: If you're selling a liquid or food, you need something that's going to make it easy to access but keep it fresh. The product will often dictate most of your packaging choices.

The competition

: How do your competitors display their products? Is everyone else putting soup in a can? You can use a plastic cup or a recyclable card container instead? Don't just blend in with other packaging design trends.

The budget

: You need to earn a return on investment for your product. Don't choose packaging that's going to make it impossible to make a profit on your item.
3. Decide Who You're Going To Work With
There are various professionals you may need to work with during the product packaging design process. The first expert might be your branding team, who understand how to convey important information about your company through colors, shapes, and certain fonts.
After that, you need to choose the company that's going to produce your packaging for you. Look for an organization that can deliver a high-quality print on the materials that are right for you.
Find out if the business can match your color choices to Pantone perfection and determine how quickly they can get you wholesale batches of packaging. Can you choose a professional quality printer and produce your packaging yourself for a lower cost?
4. Add Packaging Rules To Your Brand Guidelines
Your brand guidelines are the rules that determine what your company should look, and sound like in any interaction with a customer. If you've made crucial decisions about your packaging, then you need to make sure that everyone in your team is on the same page.
Update your brand guidelines with information about which colors you're using (complete with hex codes), the dimensions of the packaging, the materials required, and even what sort of graphics you're using. These guidelines will come in handy when you create new product packaging design options for other items you may want to sell.
Your guidelines also offer an insight into which points you can test if your design isn't having the right impact on customers.
5. Evaluate, Learn, And Grow
Before you start creating packaging in bulk, make sure you evaluate your design. Is it clear for your customers to see what your product is? Will they be able to see all of the important information they need, such as ingredient lists or certificates of approval?
Does the packaging design match the brand image you're building? Does it make sense with your logo and brand colors, and is it an honest representation of your product? You want your customers to instantly understand that they're buying a product from your company.
Think about what the packaging will look like in stores, how it works, and whether it will be easy for your consumers to use. Once you've checked all the right boxes, pay attention to how your customers respond to the packaging.
Many companies prefer to run a test with a beta group of customers before rolling out new packaging designs. That gives you a chance to collect valuable feedback from the people buying your item.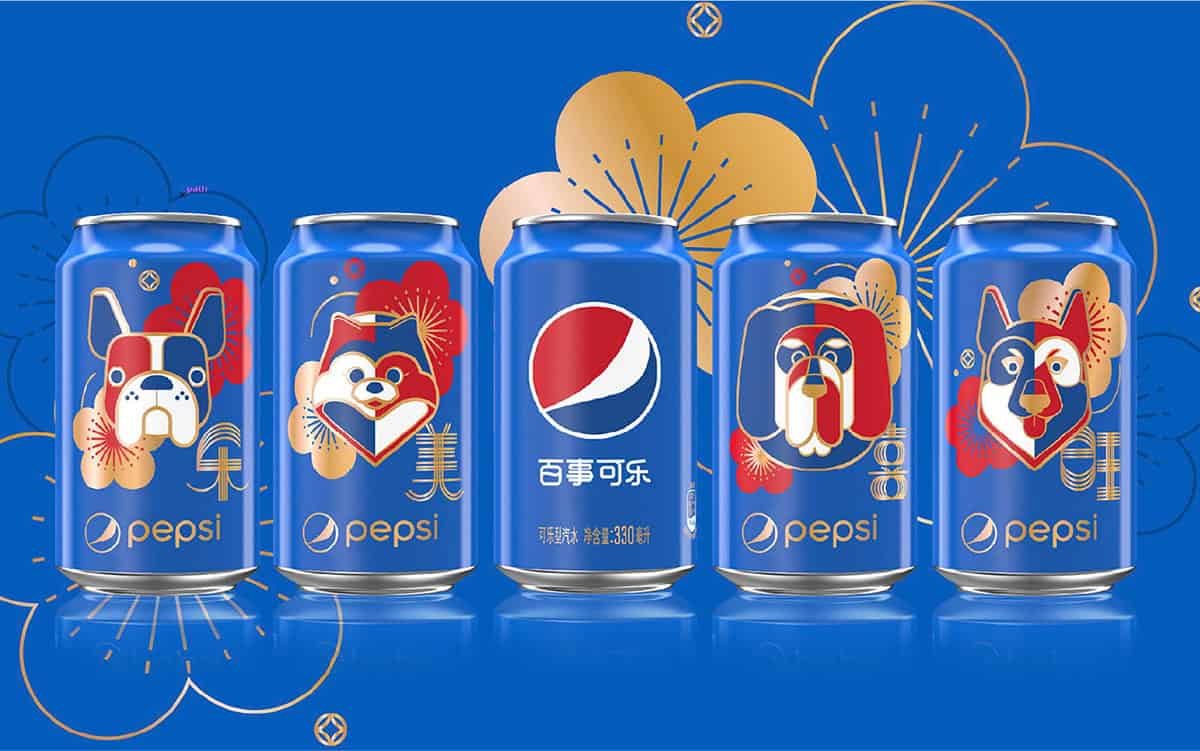 Why Packaging Is Important For Ecommerce
It's easy to assume that product packaging design is only essential to people selling offline, in stores and supermarkets. It's crucial to think about your packaging if you're selling online too. Being able to see your item in its packaging on your product pages can give your customers more context about the item's size, the way it works, and more.
eCommerce packaging helps to replace some of the experience that consumers miss out on when they aren't walking through stores and exploring shelves.
More importantly, eCommerce packaging also protects your item from damage during transit. Having the right inner, outer, and product packaging in place increases customer satisfaction, and reduces return rates by preventing shipping issues.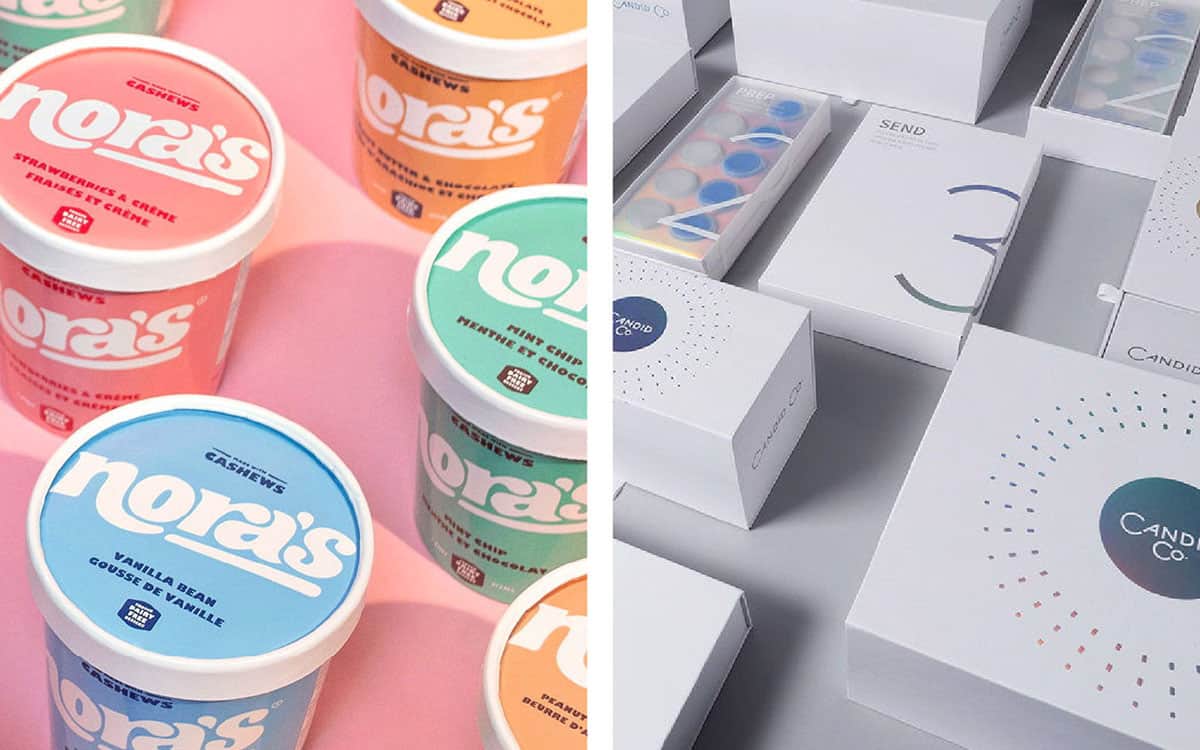 Creative And Stunning Packaging Design Inspirations
The best way to inspire your own product design, is to examine other companies that have already done it well.
1. Sony Walkman
Why just tell your customers about an important feature of your product, when you can show them instead? Sony Walkman wanted to prove to their customers that every pair of headphones they sold was waterproof. To do this, the company immersed the headphones in a bottle of water as their packaging. It's a quirky way to grab attention and show customers what makes the item special.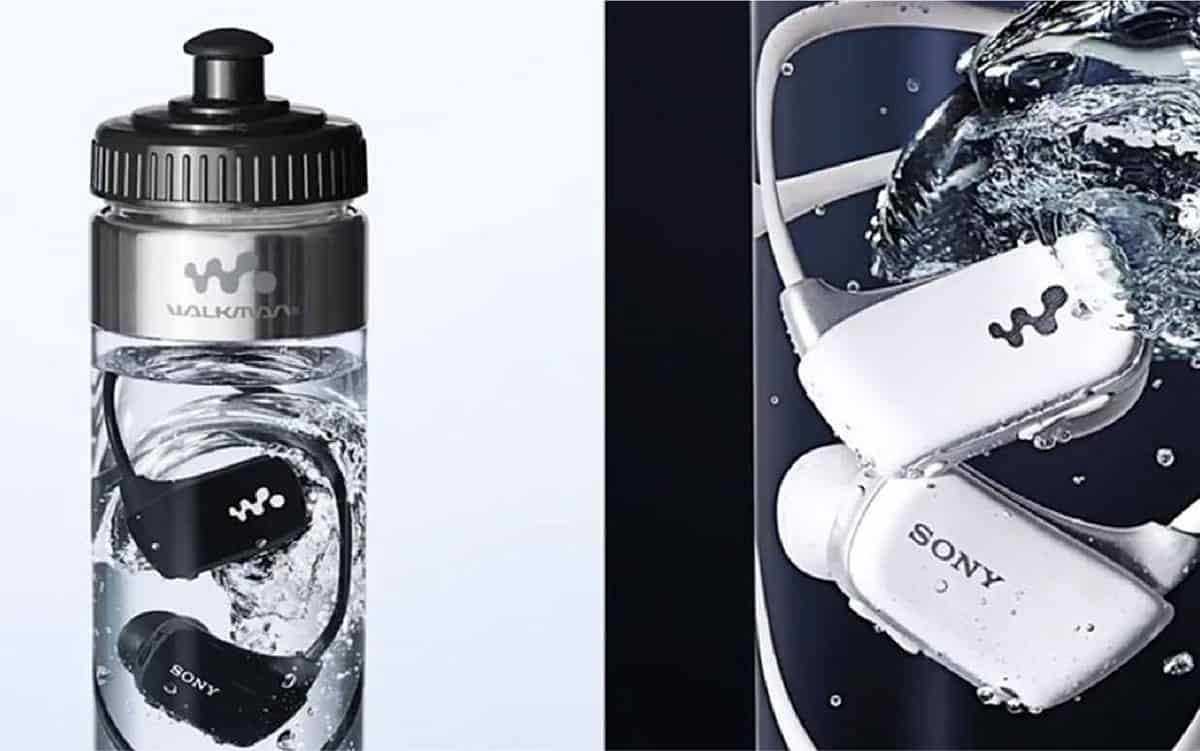 2. Thelma
The Thelma cookie delivery company did an excellent job of conveying the warmth and fresh-baked deliciousness of their food by turning their boxes into mini ovens. It looks like the cookies are sliding right out of a stove on cardboard trays when you open the packaging. This creative product packaging design instantly told customers what to expect upon delivery.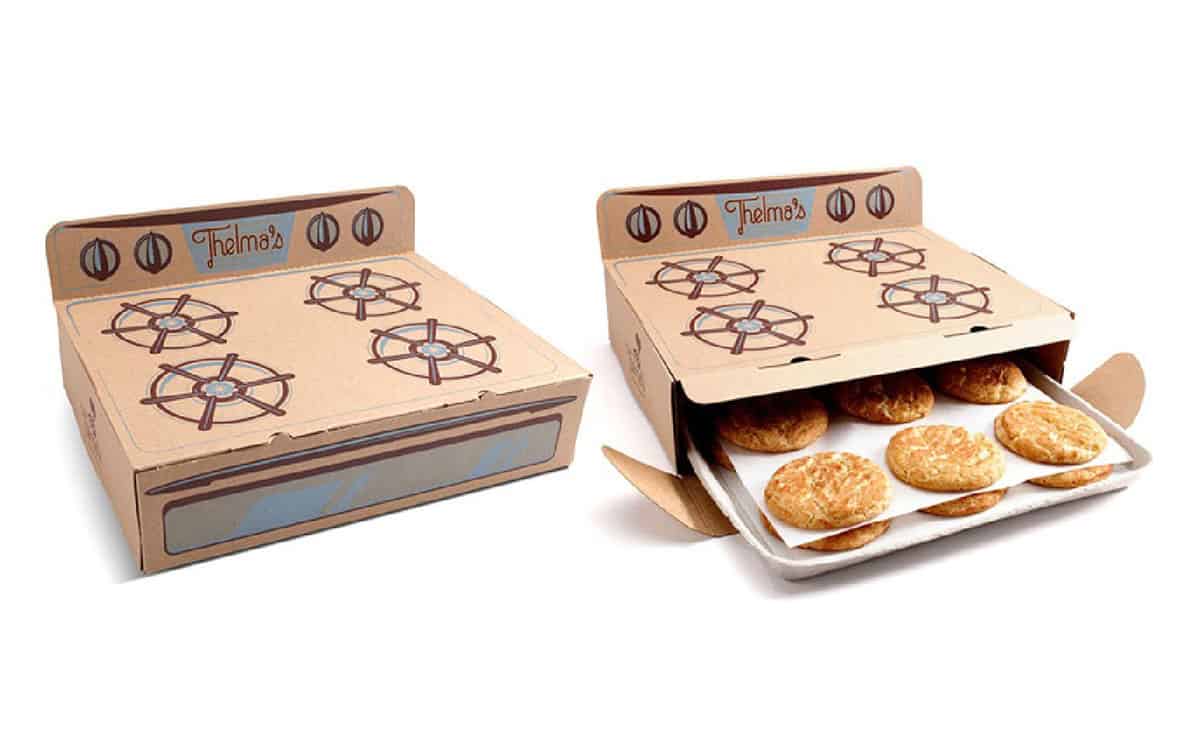 3. Butter! Better!
This innovative product design strategy made using butter more convenient for customers. Rather than just giving customers small packets of butter to take on the move, the design company included a recyclable and safe knife as the lid. The pull-back lid keeps the product fresh, while also ensuring you don't have to search for a knife if you're on the road.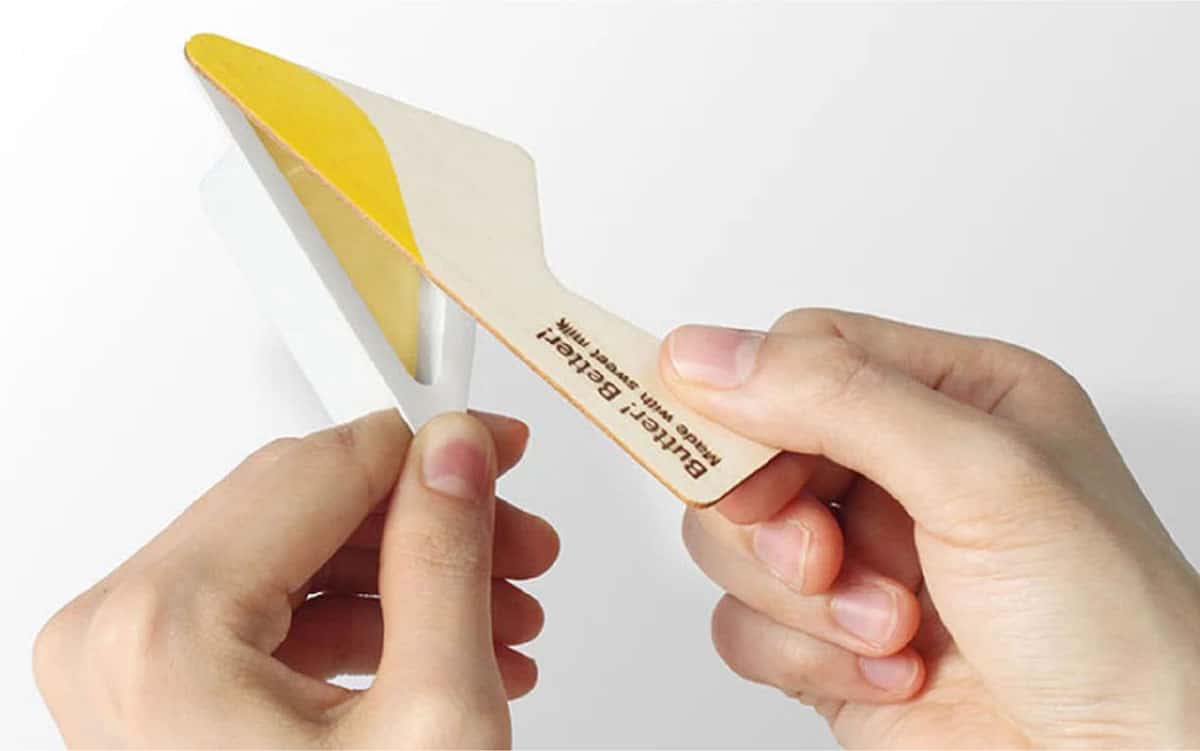 4. Gortz Shoes
Gortz shoes' product packaging is both eye-catching and meaningful. The boxes make it look like you're actually carrying them with the laces inside. This gives consumers an inside look at what the colors of their laces might be like. Additionally, it conveys the durability of the laces too.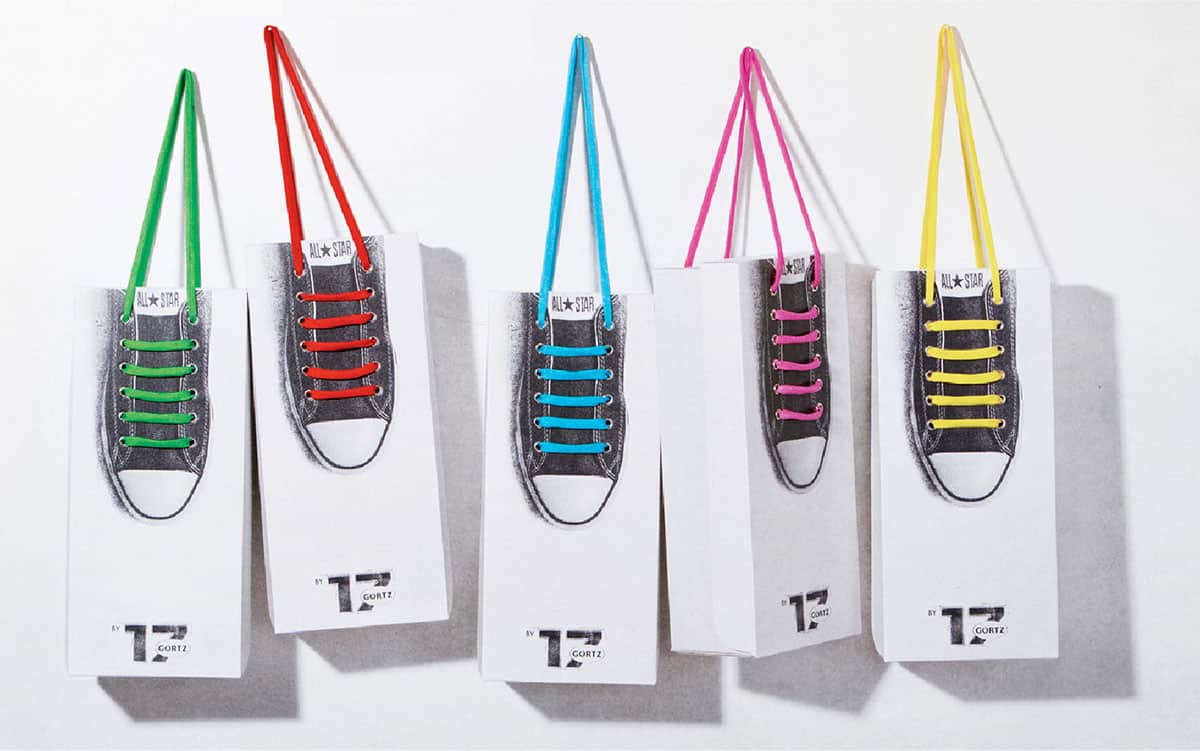 5. Hexagon Honey
The product packaging design for Hexagon honey serves a lot of purposes. First, it reminds you of the hives that honey comes from in nature. Secondly, the clear packaging gives you an insight into the quality of the product within. Third, you get an instant reminder of the name of the brand in the product's shape. There's also a utensil for accessing your honey included within, so consumers get a better experience all around.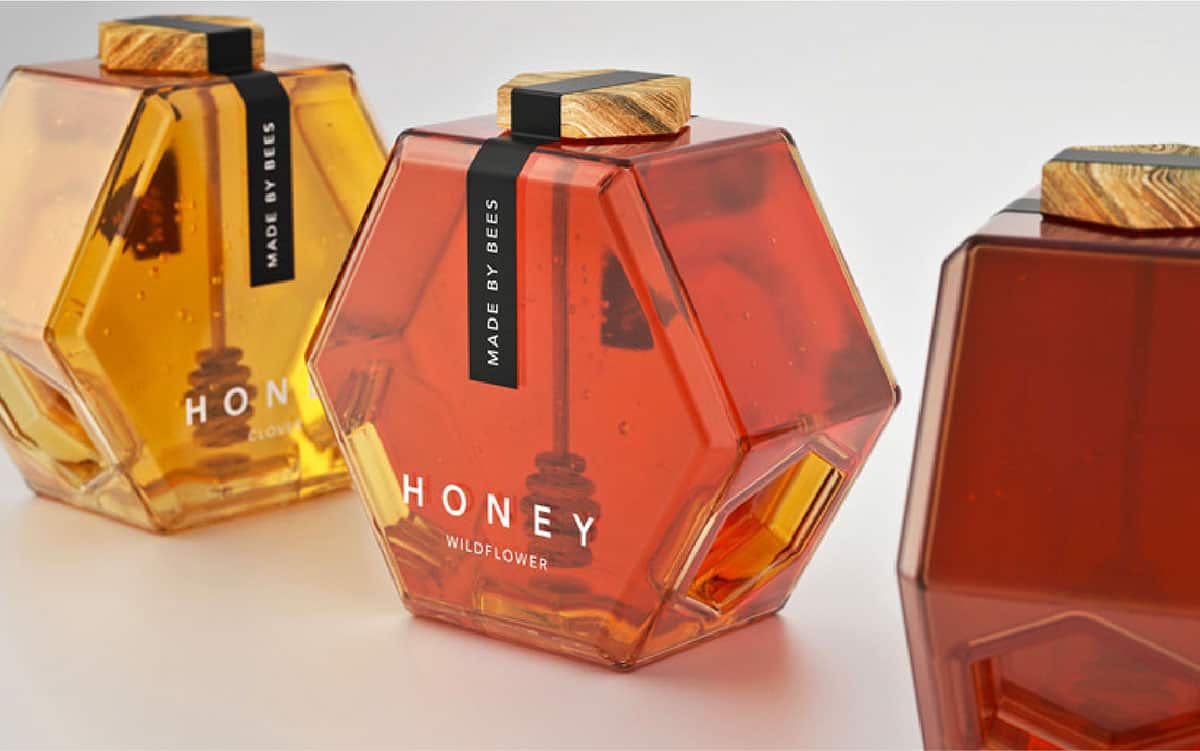 Packaging Design Trends To Watch Out For
Now that you're just about ready to go out and start planning your product packaging, let's finish off with some insights into the kinds of trends we can expect to see in 2021. New trends emerge all the time and staying on the cutting edge can help you to capture the attention of your audience. Be careful to not get carried away with trends that don't match your branding though.
Mini illustrations

: Tiny illustrations are a great way to grab your customer's attention and make them look closer. They can also give your clients a look at what's inside the product itself. Why not decorate a package for pancakes with mini circles?

Vintage

: Customers are loving nostalgia right now. Vintage packaging is an opportunity to hark back to older, more simple days. It's also a good way to convey that your company has been around for some time and has a heritage that consumers can trust.

Minimalist geometry

: Scandinavian style minimalism is attracting a lot of attention in the modern world. Bold and simple shapes with bright colors will keep your brand looking chic and modern. Just make sure you're still getting the right information across.

Bold product names

: Instead of taking a picture or graphic the focal point of your package, why not focus on the product name instead? This helps your customer to instantly find exactly what they're looking for when they're scanning a shelf for something in particular. You can also choose unique fonts for each item to convey what's going on inside.

Story-driven packaging

: Customers rely on evidence of brand identity to determine which company they should buy from. If your clients feel an affinity with your brand based on your story, they're more likely to stick with you. A company called "Bear Beer" with a fun-looking bear on the can reminds customers of the company's story. You can even include information about your business in the content on the packaging too.

Solid colors

: Right alongside other bold packaging design trends, full-color items are gaining a lot of attention these days. Pick a color that's unique to your company and grab your audience's attention with a burst of vibrancy.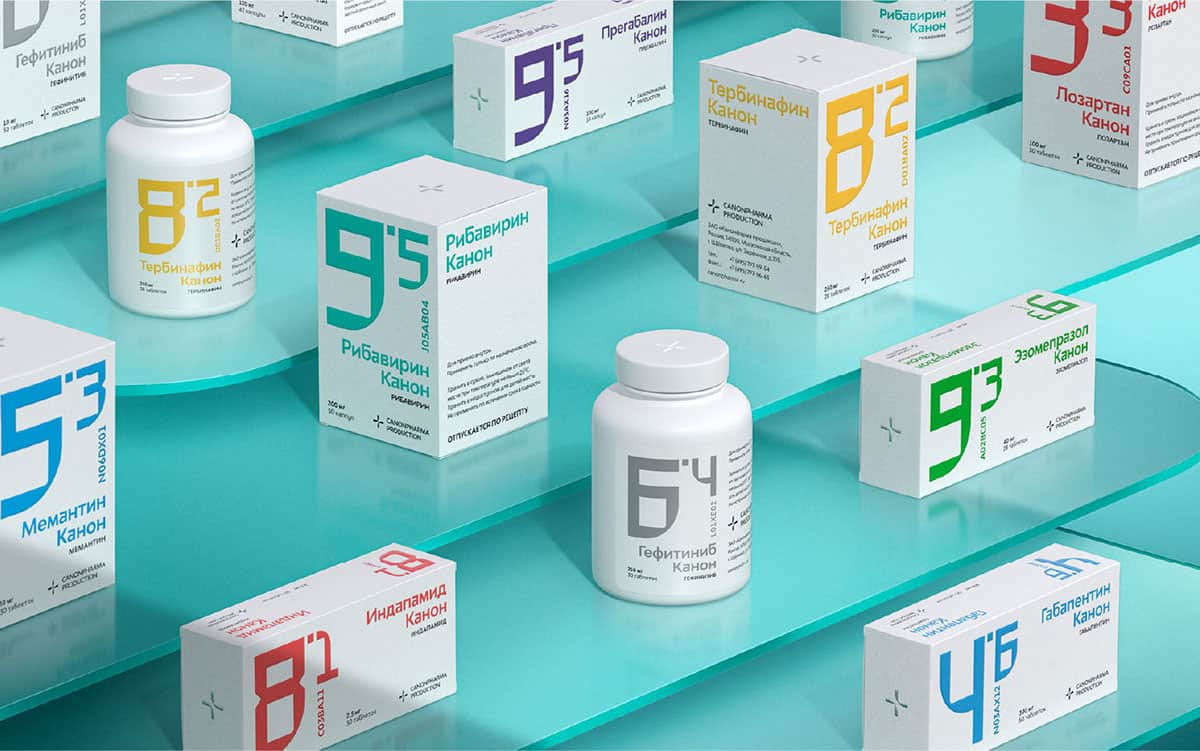 Perfect Your Product Packaging Design
Amazing product packaging design shouldn't just be an afterthought for your company. It's an important part of making your business stand out. Without the right design choices, you can't capture your customer's attention, convey important information, or even just protect your products.
Show your customers that your brand has the whole package, with the right product packaging design.